About
I am a researcher in complex graph theory, bioinformatics, computational neuroscience, optimization theory, AGI theory, statistical analysis, parallel computation, and other subjects. I am interested in new technologies, security administration, microcontrollers, distributed computing, programming and hardware in general.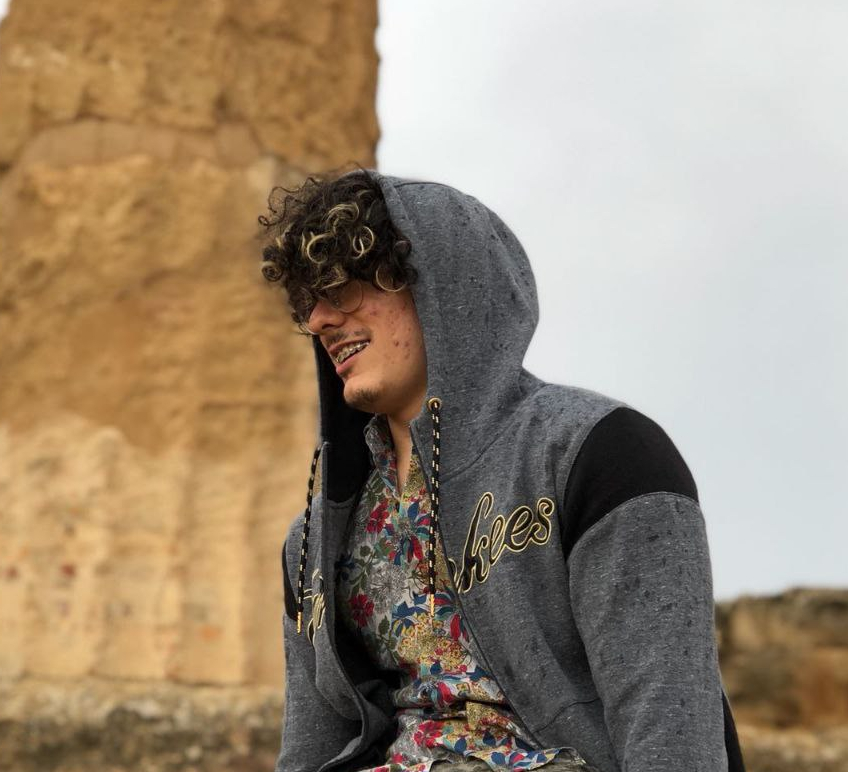 Developer & Data Analyst
Just received a bachelor in computer science, writing my thesis for my master degree, probably a PHD in the future.
Birthday: 11 September 1998
Website: Work In Progress
City: City : Catania, Italia
Age: 23
Degree: Bachelor
PhEmailone: giorgiolocicero@hotmail.com
PhEmailtwo: josuradev@hotmail.com
PhEmailthree: locicero.giorgio@studium.unict.it
Freelance: Available
Researcher: Working on complex graph theory and AGI formal theory
Computer science subjects are not my only field of interest, i have read many medical papers and have a good formation in medical subjects, i am interested in physics, mathematics, music theory, psychology, sociology, philosophy, literature and many others.
Facts
Accomplishments of my life as a computer scientist and other things.
1
&
3
CS bachelor merit positions covered
40
Projects and acknowledged research
7
Years of complete dedication
3
Years of working experience
Skills
Useful skills that i have obtained during my research
Resume
Timeline of projects, research and acknowledgments
Summary
Giorgio Locicero
CS student and researcher, freelancer in a very wide field of subjects
Catania, Italy
josuradev@hotmail.com
Education
Scientific High School Diploma
2012 - 2017
Alessandro Volta, Caltanissetta, Italy
100/100
Bachelor in Computer Science
2017 - 2020
Università di Catania, Italy
110/110 with praise
Specialization in Data Analysis & other extracurricular subjects
2020 - future
Università di Catania, Italy
Extracurricular activities involves other subjects like distributed systems, quantum programming, etc...
Professional Experience